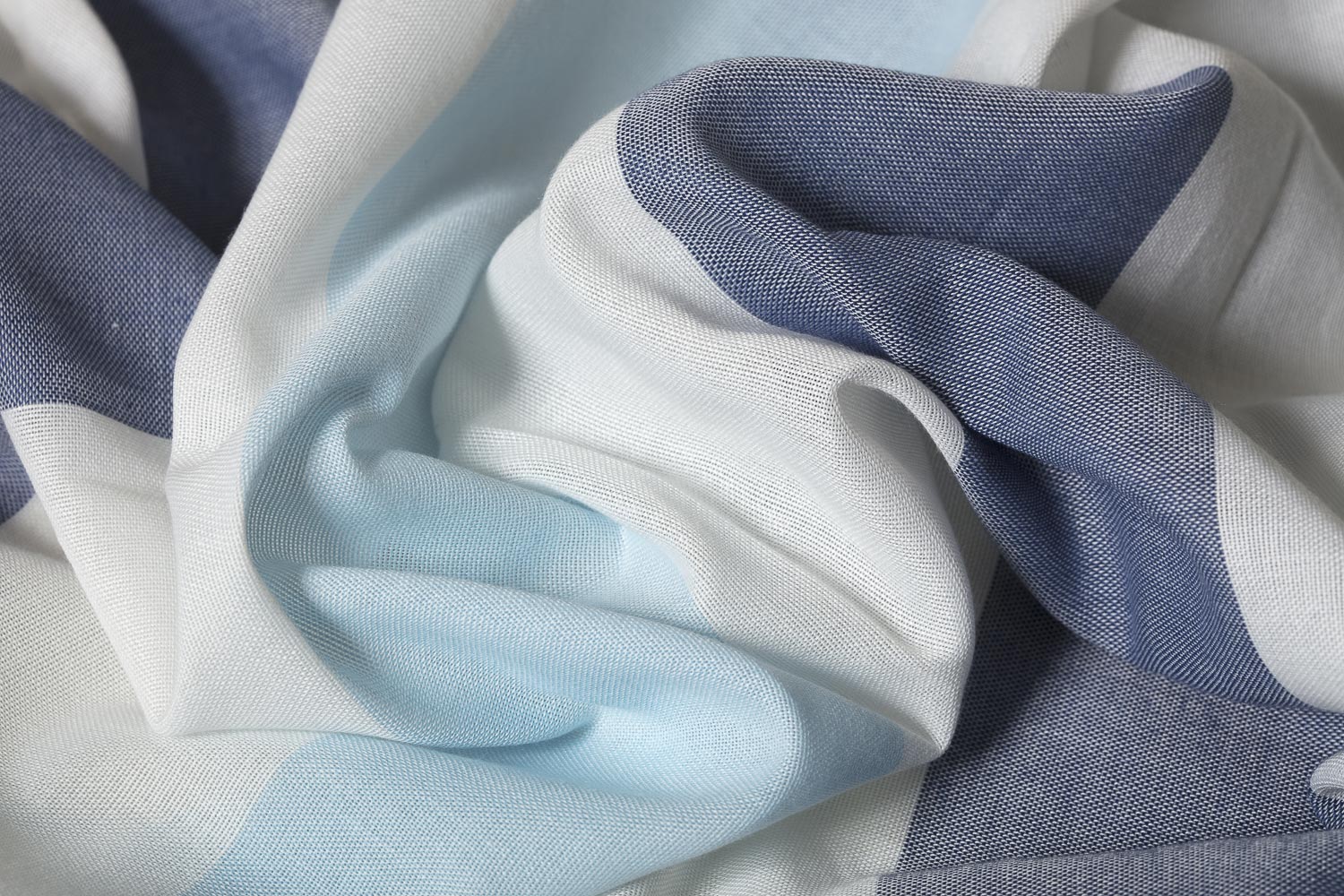 CFG fabrics and draperies are specifically designed and created to meet the requirements for the contract sector: our collections are made with specific fire-resistant characteristics as well as designs ranging from more traditional and sophisticated lines to more modern and creative ones. In sectors such as hotel industries, each room has its own well-defined style emphasized by fabrics, curtains and upholstery and every CFG item can be customized according to the client's needs.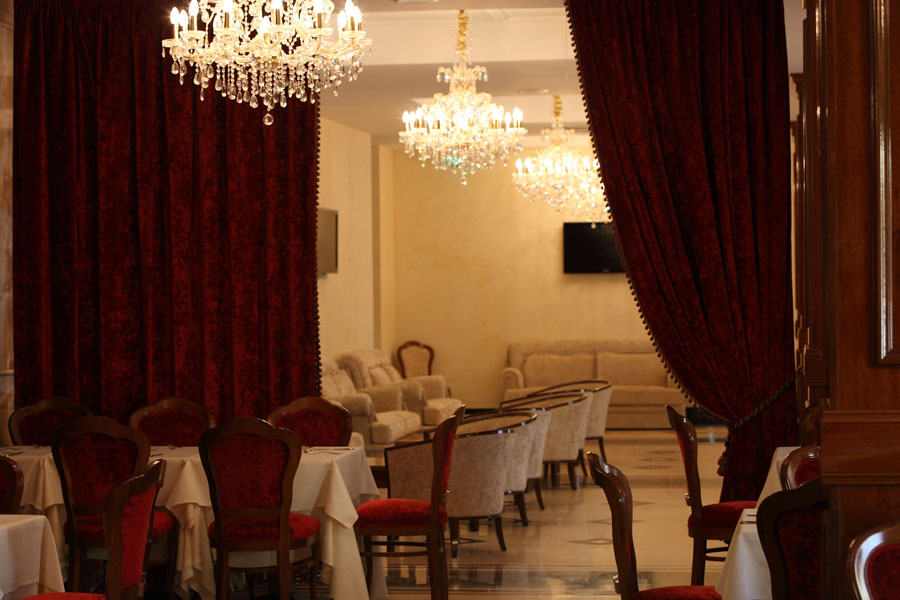 CFG is an Italian company, located in Prato Tuscany, a textile district with decades of traditions.
CFG is specialized in the development and production of fabrics and curtains for the contract sector and for furnishing. Inspiration, elegance, style and passion, but also quality and craftsmanship are CFG's know-how. Our company is first and foremost established on fifty years of Franco Ciolini and Gianni Ciolini's experience, two generations and an only passion, the passion for fabrics.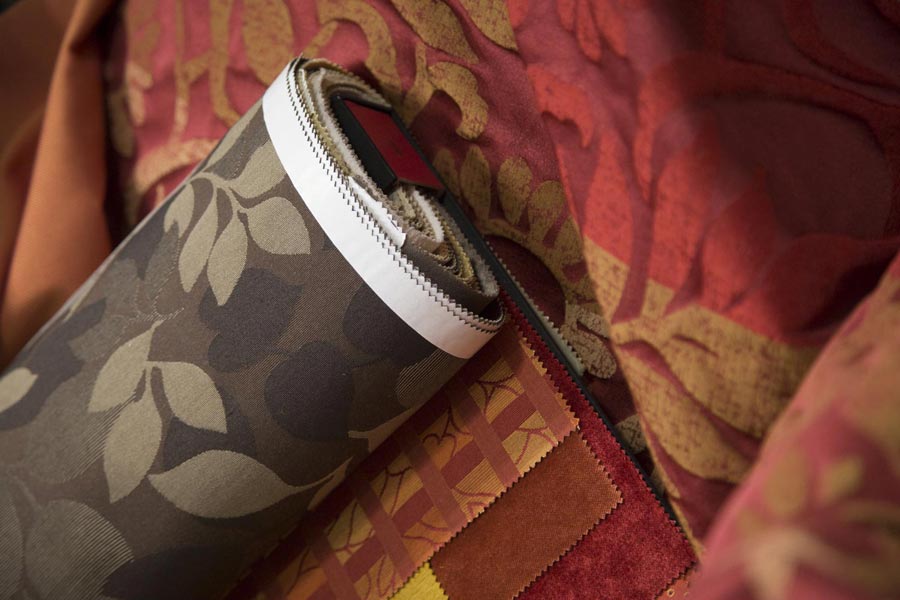 CGF collections are distinguished by a wide range of styles and lines and according to different tastes, are provided in a great choice of decorations taking into account quality, hygiene and maintenance in addition to high resistance to fire, wear and abrasion.